Mesa Elevators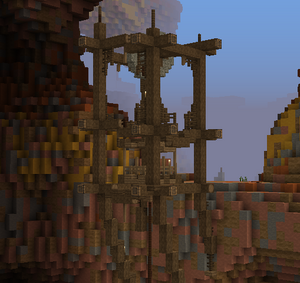 A Mesa Elevator in the Upper Canyon
Multiple Mesa Elevators are scattered throughout the Mesa that allow players to quickly travel between the lower canyon and the plateaus above. These lifts are free to use with unlimited access, however a portion of the Canyon Condor quest must be completed before being permitted to use them. There are nine elevators in total, and each one is overseen by a Lift Mechanic.
Map
[
]
Below is a map of the Mesa which shows the locations of the Mesa Elevators and their coordinates.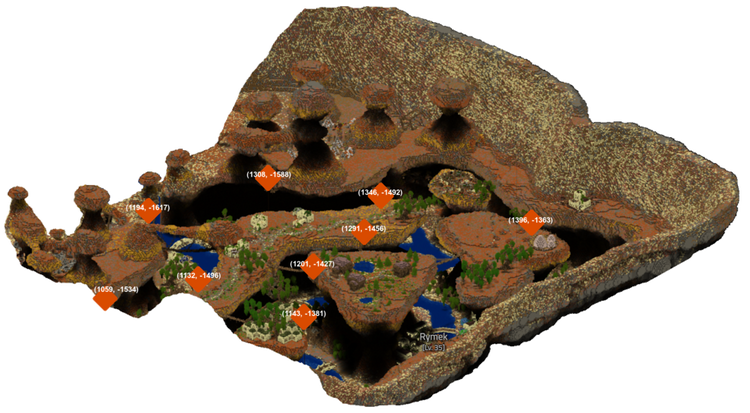 Coordinates
[
]
The following is a list of all of the locations of the Lift Mechanic, at the top and bottom of each elevator.
Trivia
[
]
The Mesa isn't the only area that holds elevators - there is a lift in Pirate Cove that transports between the lower and middle levels of the town, as well as one in Ahmsord to travel to the Void and back.